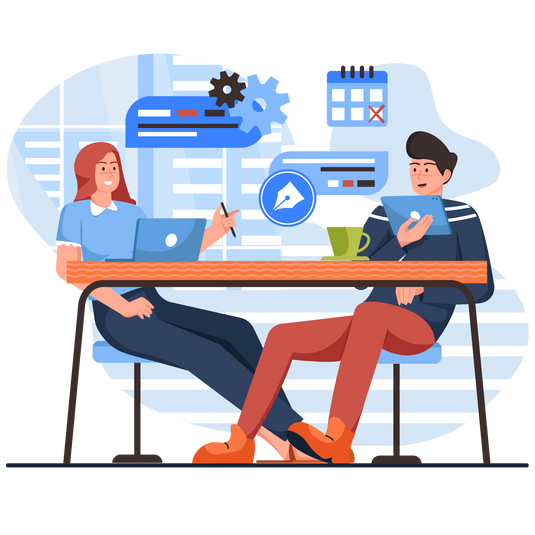 We create
amazing

Shopify stores

Save up to $50,000 per year on labor costs and work with an entire team of designers to get unlimited Shopify store design and development for a small monthly fee.

✓ No Surprise Bills

✓ No Contracts

✓ No Commitments
Trusted by over 8K+ merchants since 2017

3K+

Unique Designs &
Projects Every Year

$5M+

in sales
from our clients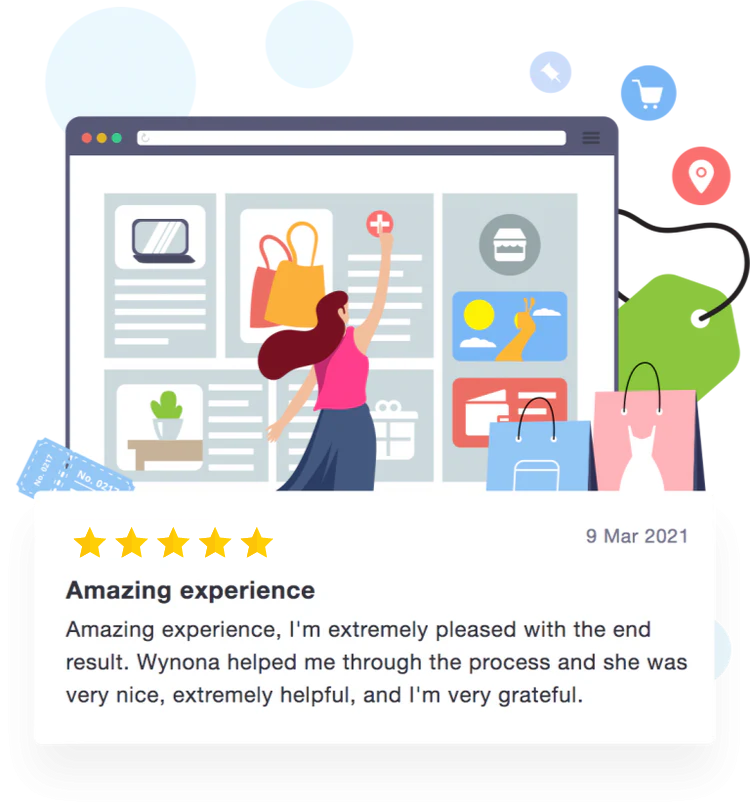 Turnkey Store Designs & Amazing Support
Enjoy professional and ready-to-sell stores without the hassle of researching products, creating graphics and hiring your own developers.
The only Shopify agency you'll ever need with all-in coverage from a team of experts. Here's what you get for

$99/month

:

Store Setup Store Design Supplier Integration Website Graphics Unlimited Graphic Design Premium Support Unlimited Revision Domain Registration Store Maintenance Account Manager Marketing Guide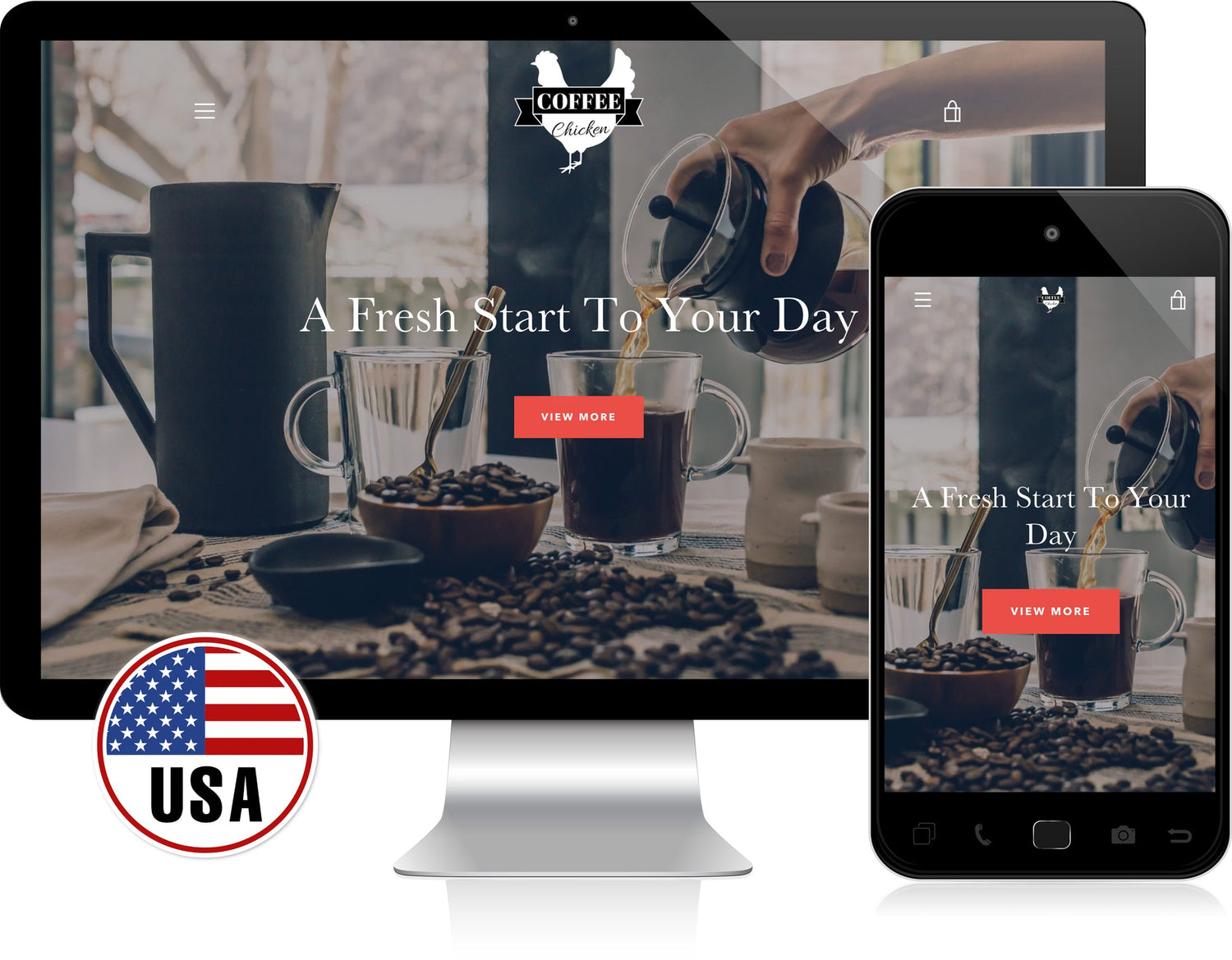 Start a Coffee Brand
Research shows that coffee is a go-to beverage for more than 150 million Americans each day. It is also a staple customary drink in Arab countries and remains highly popular in other parts of the world too. It is an extremely vast market niche that is easy to excel in with some effort.
Learn More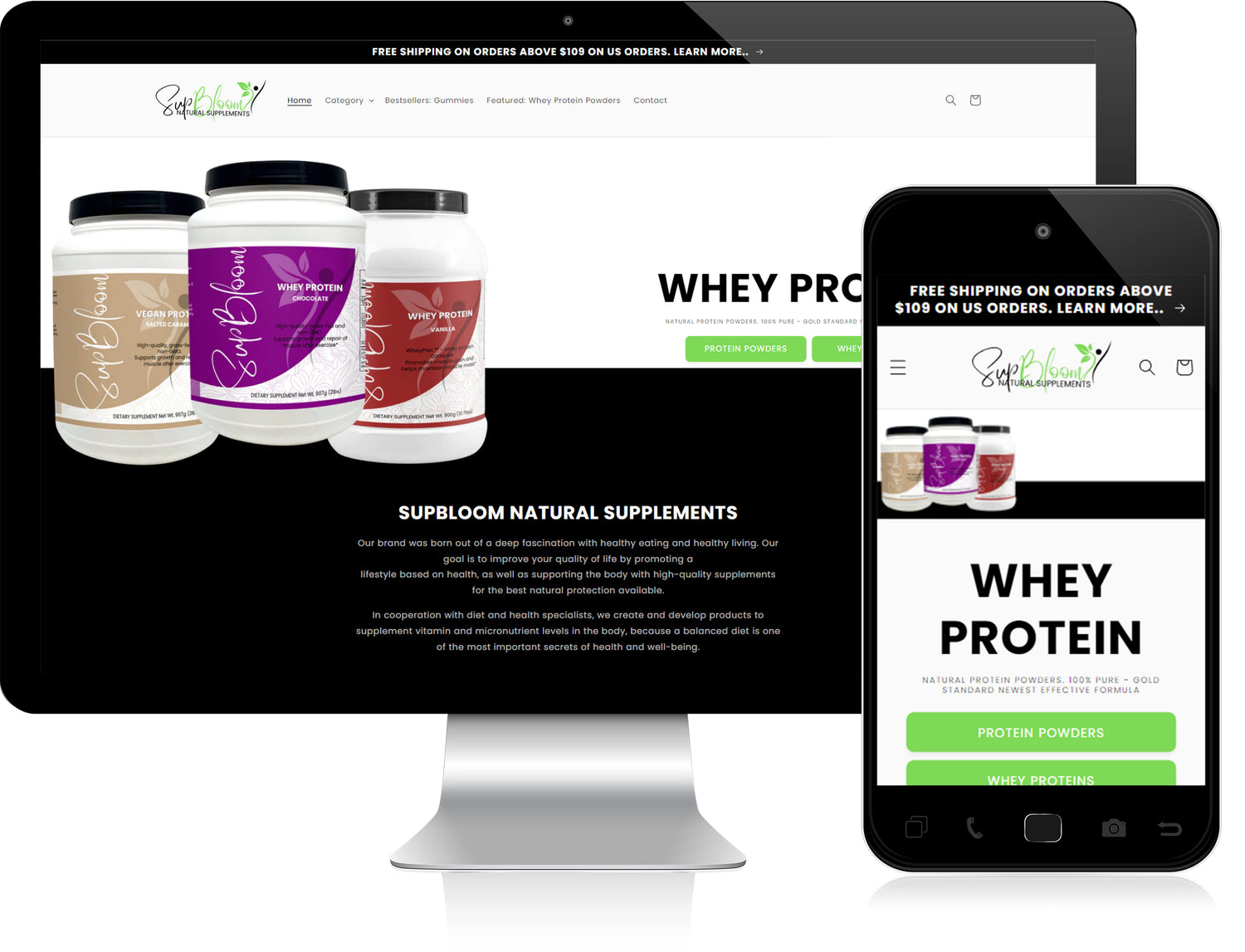 Start a Supplement Brand
The health and wellness market is predicted to be the next trillion-dollar industry and will continue to grow as consumers lead more health-conscious lives. If you're passionate about the health and wellness industry, this is the niche for you.
Learn More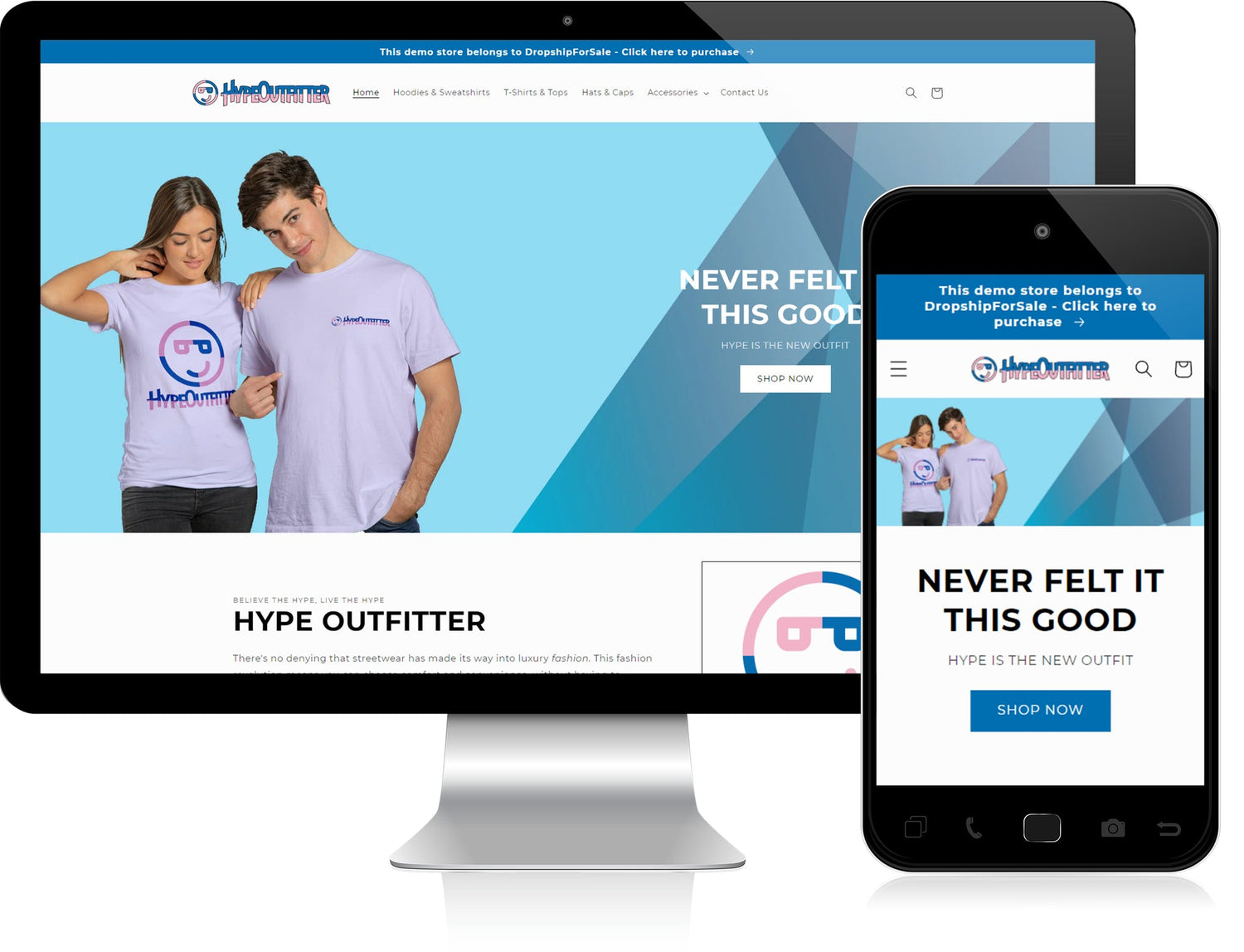 Start a Clothing Brand
If you are considering using the simplest way to start a business to get huge profits without having to store inventory yourself, then clothing dropshipping business may be the best for you.
Learn More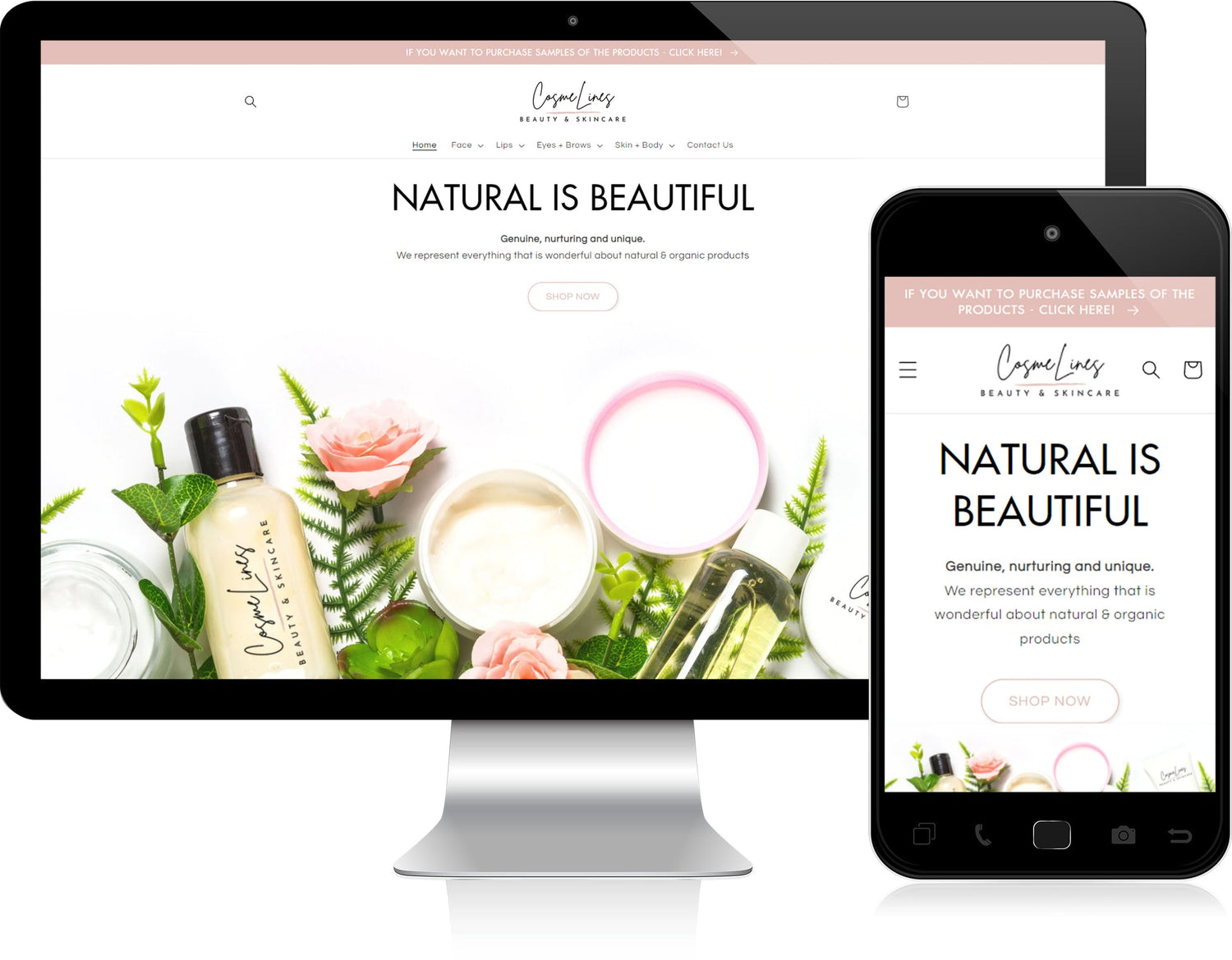 Start a Cosmetics Brand
Despite a 3.3% drop in 2020 caused by the pandemic, the global beauty, and personal care industry is entering a recovery phase. Cosmetics is a sector with a large number of high-demand products. By opening an online business in this niche, you will not only be entering a recovering market, but you will also be benefiting from an ever-growing trend.
Learn More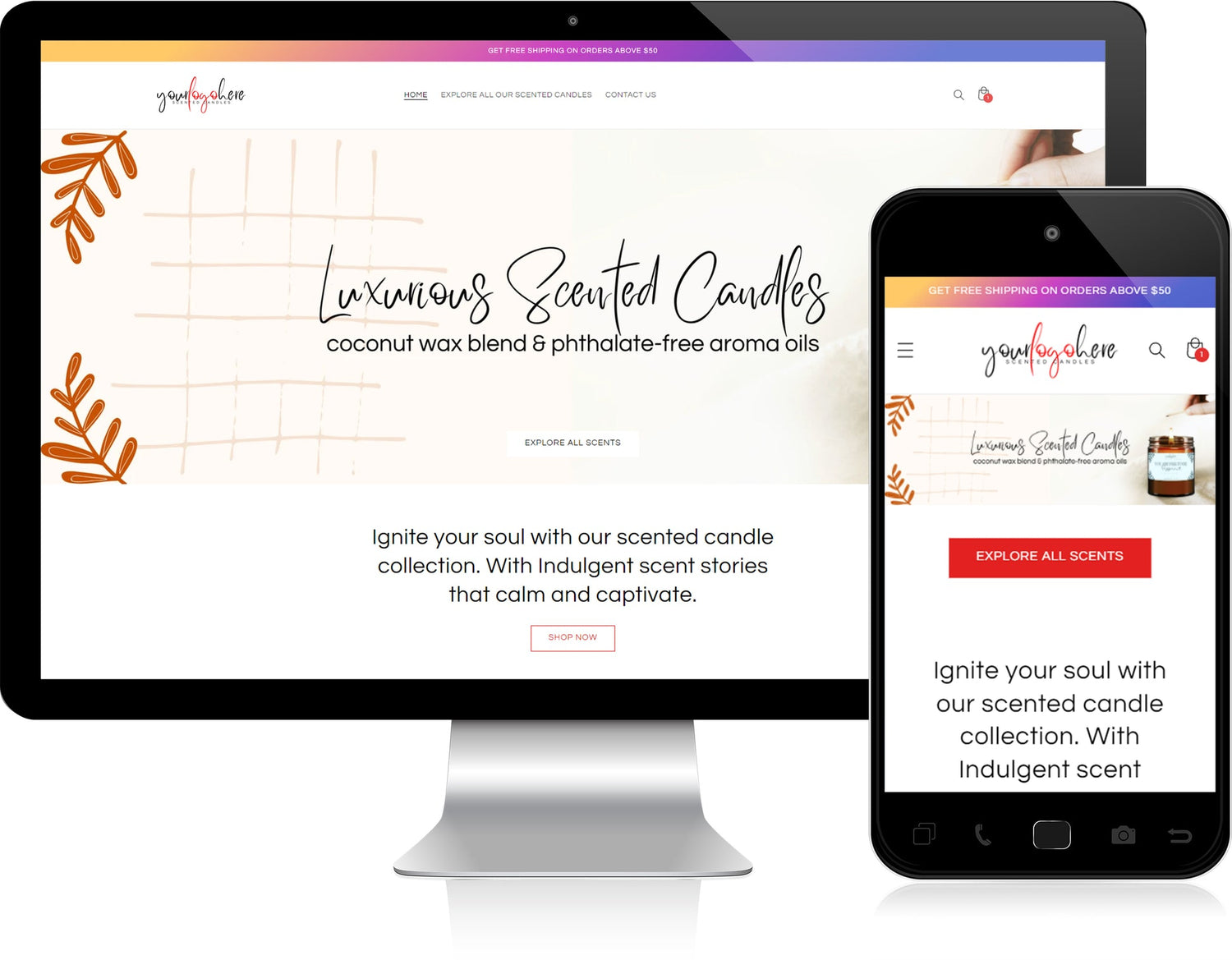 Start a Candle Brand
Is candle niche profitable? A candle-related business can be extremely profitable. Not only is there a low cost barrier to entry, but the candle industry is expected to reach nearly $5 billion by 2026. There's no shortage of customers buying candles they love.
Learn More
Let us save you time and money with our subscription. Here's how to start...

1. Choose A Plan
Choose the right subscription plan for your desired business. No contracts, no commitments, no surprises. Try us out today with our 14 day money back guarantee.

2. Choose A Store You Want To Start With
From store templates, premades, to custom stores, we have variety of great choices to start with. Choose your store and branding then, we'll do the rest.

3. You've Got a Shopify Store!
And if it' doesn't click? No problem! All of our plans include unlimited store revisions at no additional cost.
Pre-Made Stores
Unique designs, amazing domains. These stores are already built and ready to be transferred to you. Comes with a domain name and logo already and nobody else will have the same store as you.
Frequently Asked Questions
What is Dropshipping?

Dropshipping is a business model which allows entrepreneurs to run their own online stores without ever managing inventory or buying products in advance. When a dropshipper sells a product on their store, they'll then buy it from their supplier, who will ship it directly to the customer.
How long does it take to get my store?

24 hours after you fill out your order form we'll email you to let you know your store is complete. After purchasing, you own 100% rights to the site and our team are here to help you. The exception to this is for Custom Stores - All custom stores are built to your requirements and can take longer to complete. We'll add a timeframe for completion in the invoice.
Do you charge any ongoing monthly fees?

Yes! We charge a monthly fee of $99/mo and Shopify charge a monthly fee for running a store on their platform for $29/mo (which we recommend for getting started)

In the first month, we will ..


✓ design and set up your store and logo for you
✓ register and install a .com ✓domain of your choice
✓ customize your product packaging with your own logo
✓ load your store full of products
✓ build and deliver your store within 24-48 hours

Here's what you get for $99/mo from us:

✓ Premium Support
✓ Unlimited Store Revisions
✓ Our superstar customer support team will be there to answer any questions you have about your new store or marketing.
✓ Anytime you want to try a different niche, with an active membership, you can choose from any store in our Build A Store collection, and our team will build it for you, for free.
Can I trust DropshipForSale?

We're official Shopify Partners! We build stores on a daily basis for clients. We deal with suppliers daily & have established relationships. By letting DropshipForSale build your online store, you cut out so much work for yourself and get to focus on selling!
Let us help you design your dream store!
Proudly building Shopify stores since 2017.
Monday to Friday 9am - 5pm EST

"Don't worry about failure; you only have to be right once" - Drew Houston / Dropbox Founder and CEO.
Yes, This Website Was Built Using Shopify. Unlike Our Competitors, We Drink Our Own Kool-Aid.