DropshipForSale was founded in Ireland in 2017. In just two short years, we now have offices in Galway, Florida and Manila. We're official Shopify partners and have built stores for over 1,000 Shopify merchants. We know what it takes to design beautiful websites that are optimized for sales. Whether you need to start from scratch, or you already have an existing store that could do with a makeover, our team can help!
We started as a small team of web developers with a background in e-commerce, dropshipping and marketing. The rise of dropshipping and the success of our clients have been the driving factors for DropshipForSale's success. Through innovation and hard work, we've eventually grown into a team of experts with offices located around the world.
We're official Shopify Partners and we have collectively worked on over 1,000 e-commerce stores.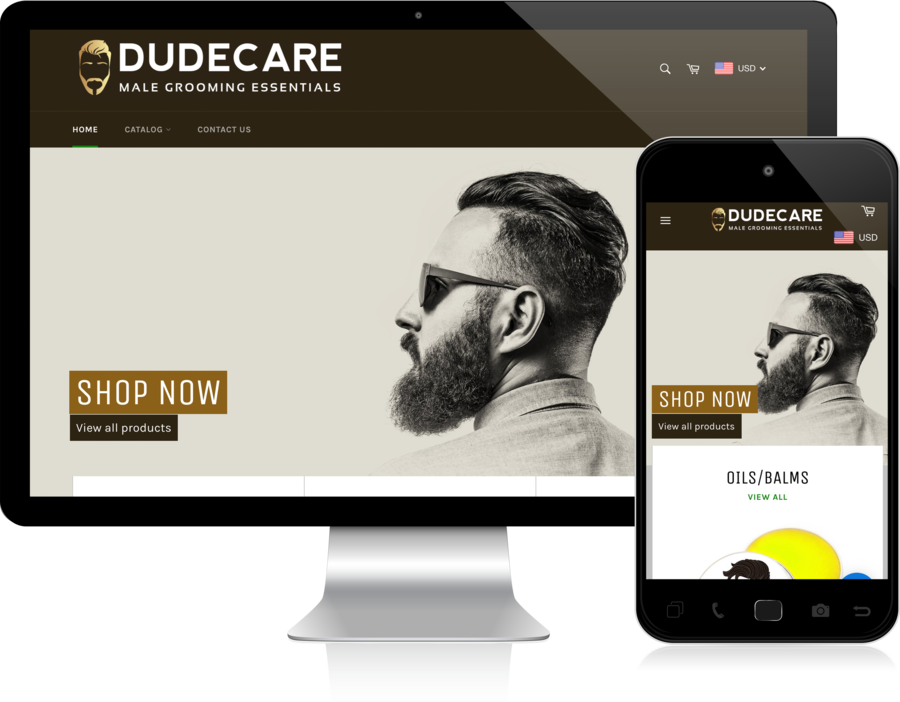 Our mission is to make it as easy as possible for entrepreneurs to start selling. We cut out the hassle of creating a store, researching trending products and finding reliable suppliers. We do this for you!

We have a number of templates that you can choose from. We'll then build your store using the business name you provide to us. We can also build a fully custom store to your exact requirements. Just contact us for a quote!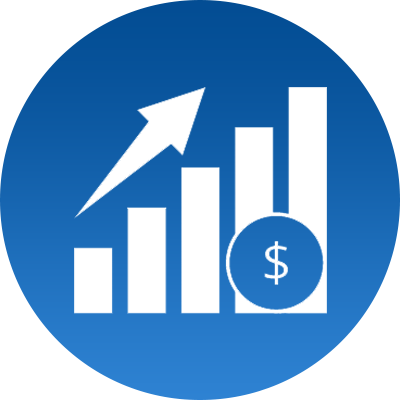 We are committed to helping todays entrepreneurs succeed.