A Little About Us..
We are a creative web development agency that specialize in dropshipping websites. We've worked with some of the best developers and designers in the industry. We've partnered with the best suppliers in the business to provide a unique service for our clients.  
In The Beginning.. 
We started as a small team of web developers with a background in e-commerce, dropshipping and marketing. The rise of dropshipping and the success of our clients have been the driving factors for DropshipForSale's success. Through innovation and hard work, we've eventually grown into a team of experts with offices located around the world.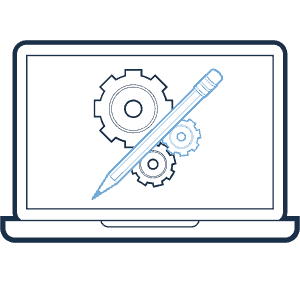 Empowering Entrepreneurs
We are committed to helping todays entrepreneurs succeed.