Get Your Own Conversion-Optimized
Custom Shopify Store!
Our team of experts will create you a stunning Shopify eCommerce website that is ready to take orders and make sales.
A 100% turnkey store that's custom made according to your taste + our expertise.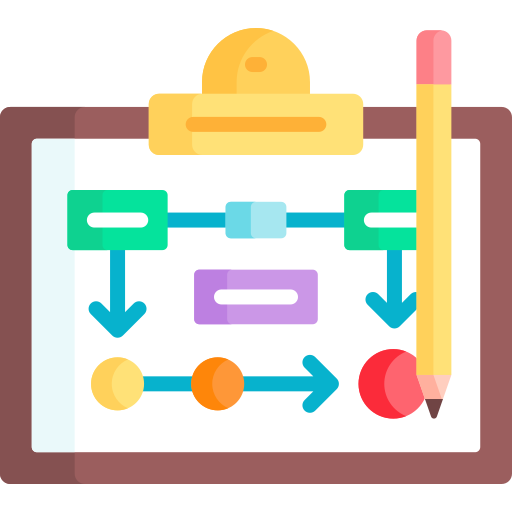 A dedicated expert project manager will be assigned to you to discuss your project needs and all your preferences .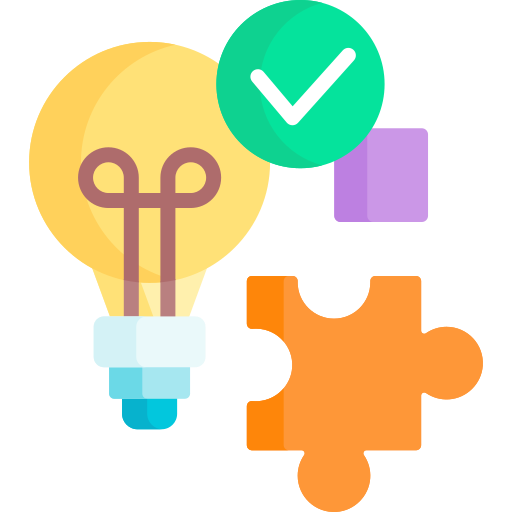 Your project manager will share the plans to our designers & developers to design a site based on what you needed & planned.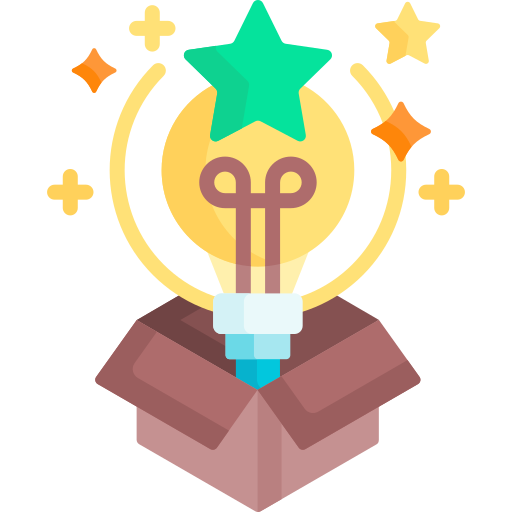 Our expert developers will apply the designs and features based on the things you planned, giving you updates every 1-2 business days.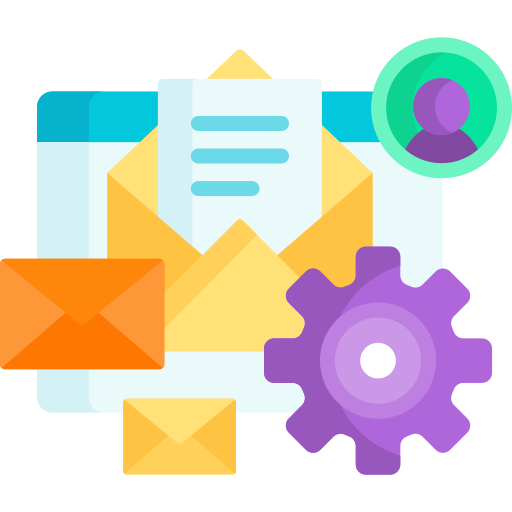 We will assist you on the entire launch process and will always be there to provide free & unlimited support.
We use a Premium & Licensed Shopify theme to build your store to build you a top quality site ready for sales and conversions.
We will setup your Contact, Refund Policy, Privacy Policy and Terms of Service pages so you're legally covered.
Consultation & Strategy Call
You get to talk to our
founders
!
Former Shopify Employee
, so they know what to do! These people are the best people to consult about everything about your online business.
Unlimited Revisions & Support
Get immediate diagnoses and troubleshoot services on any issue in your Shopify store. You even get your own customer service representative.
FREE. FOR 3 MONTHS!
Proven social & search marketing strategies. We will help you engage audiences and grow your business through strategic marketing.
Search Engine Optimization
We'll make sure that your website is optimized before we launch. We also provide full-stack SEO Monthly Service Package.
Here are some of our past and ongoing projects.
Whether your business is selling one fantastic product, or a catalog of thousands of products, we can create the right Shopify website environment to sell, sell, sell!
Let us help you realize your dream or increase the success of the one you are working on!
Any Store Design & Niche (New or Existing)

Domain Setup & Configured

All Legal Pages and Pages upon Requests.

3-month Unlimited Support/Revision

Custom Logo and Brandings

High-Quality Graphics & Images