How dropshipping works..
Dropshipping is a business model which allows entrepreneurs to run their own online stores without ever managing inventory or buying products in advance. When a dropshipper sells a product on their store, they'll then buy it from their supplier, who will ship it directly to the customer. 

How to get started with DropshipForSale.
Step 1)
Select the store you like.

Browse our collection of stores and choose the one that is right for you. Simply select any of the optional extras you like and hit "add to cart", once your satisfied you can proceed to checkout.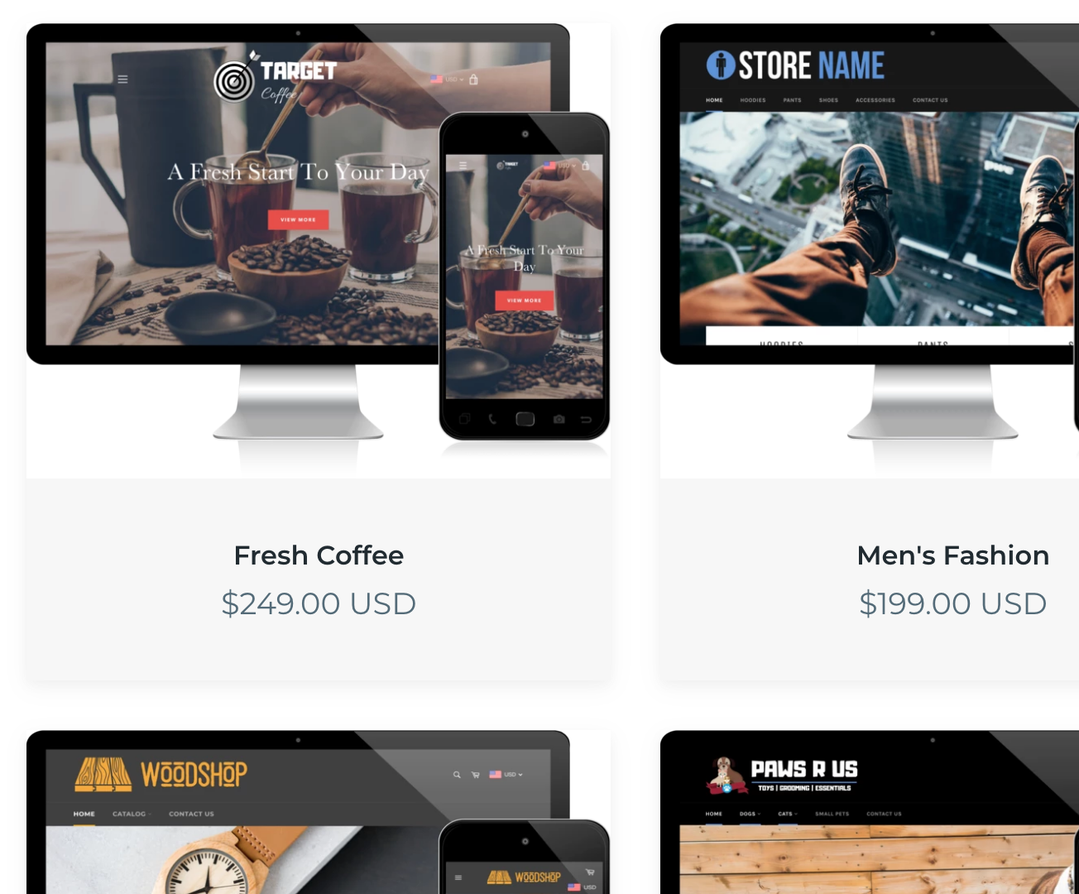 Step 2)
Complete the order form.
Once you've placed your order you will be able to fill in your order form on the confirmation page. In this form you'll be asked for your desired store name and a few other details. In this form you will also be given a link where you can sign up to Shopify. If you have already placed an order but did not fill out the order form you can do so here.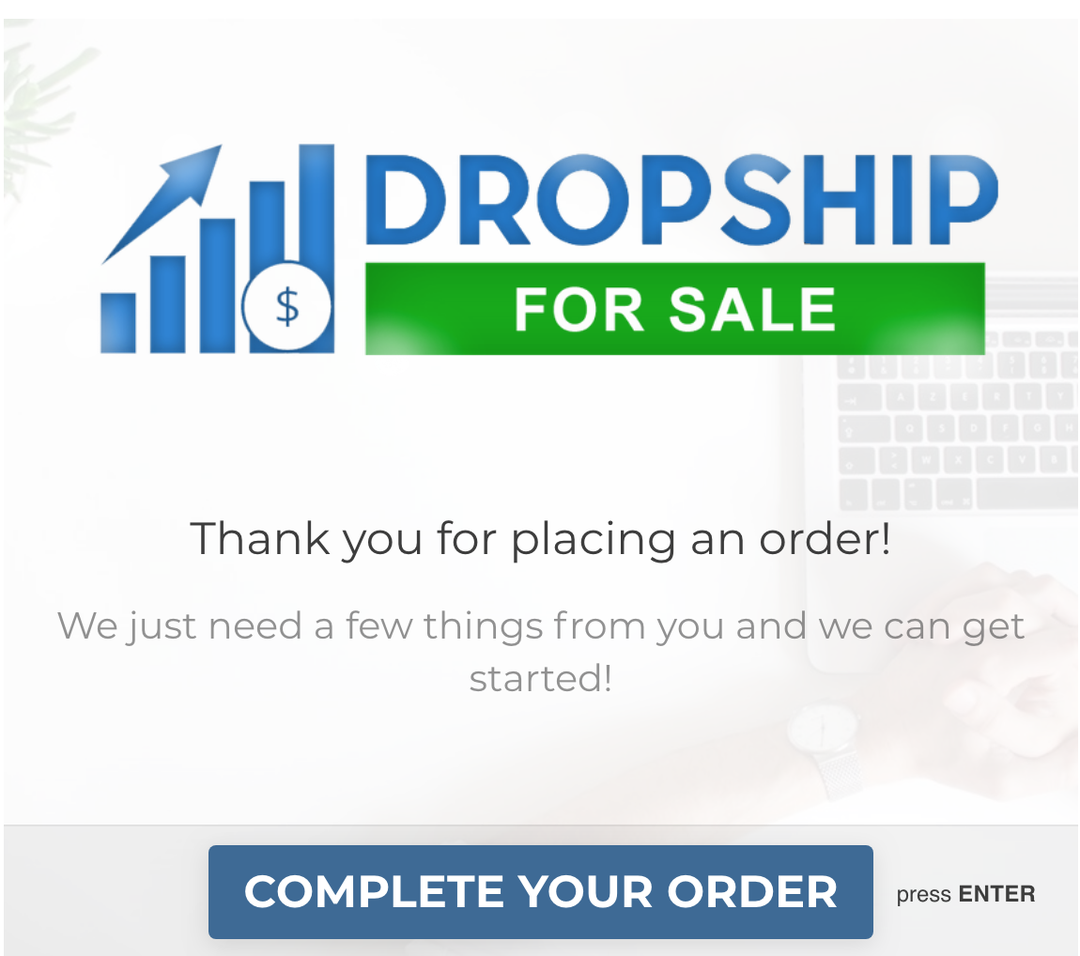 Step 3)
The building begins.
Once you've submitted your order form it's over to us. We will request access to the Shopify store you've just created in the previous step so keep an eye on your emails. Once you've granted us access to the store we can get to work and have the store complete within 24 hours. You will receive an email once your order is complete letting you know that your good to go!