Give yourself the best chance of success by joining our Dropship Club today!
Our top 1% of high performing clients are subscribed to our Dropship Club.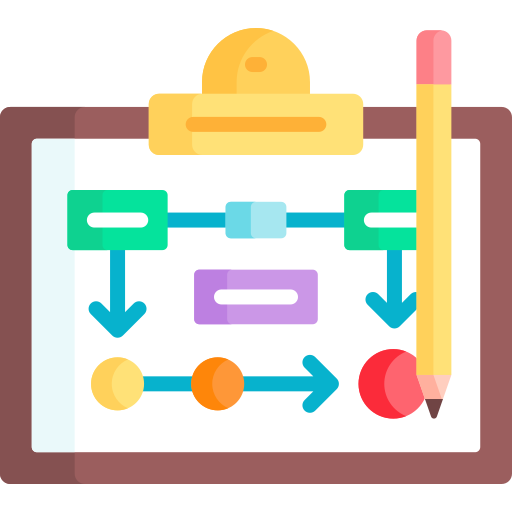 Monthly Marketing Updates
A monthly marketing newsletter that will be sent right to your inbox on the first day of every month.
(Updated every month)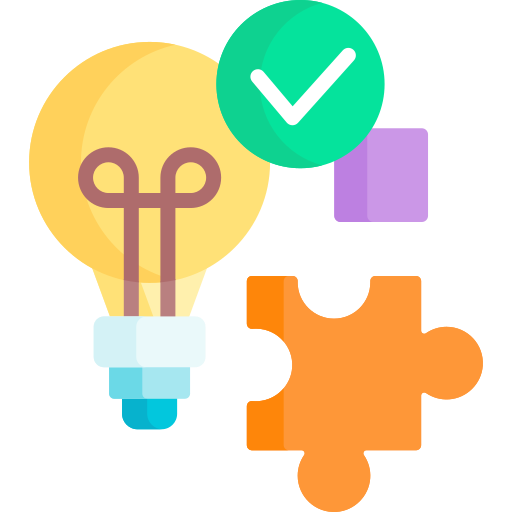 A full store re-design in the same or new niche. Can be redeemed once every 60 days. Can be redeemed for any store of equal or lesser value.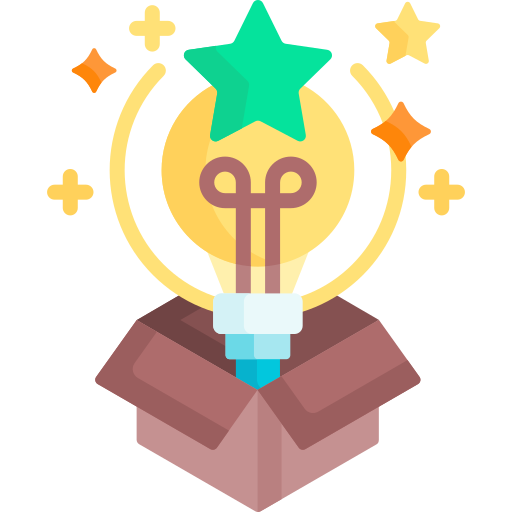 40% off any future DropshipForSale order. Reach out to your support agent for your own 40% discount code!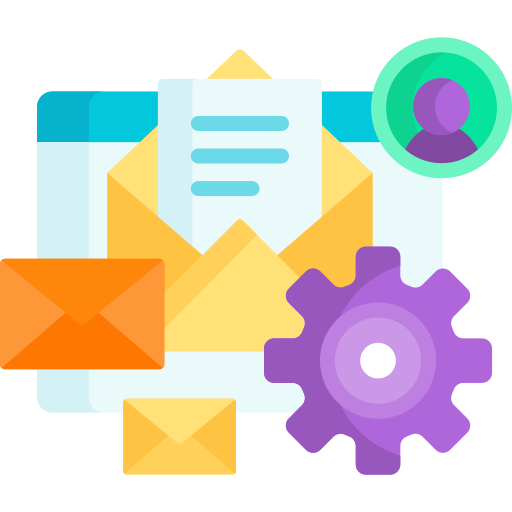 Jump on a call with our experts once per month for some advice and help with your store. Jump right to the front of our email queue, every time, anytime.