Regular price
$ 99.00 USD
Regular price
Sale price
$ 99.00 USD
Unit price
per
/month
Get a Done-For-You Store
Only 2 available slots left.
We can only accept a limited number of clients, so if you're interested, click get started now below to secure your slot!
Store Setup & Design Within 24 Hours
Professional Logo & Graphic Design
Domain with FREE SSL certificate
Unlimited Graphic Design*
Unlimited Store Revisions*
View full details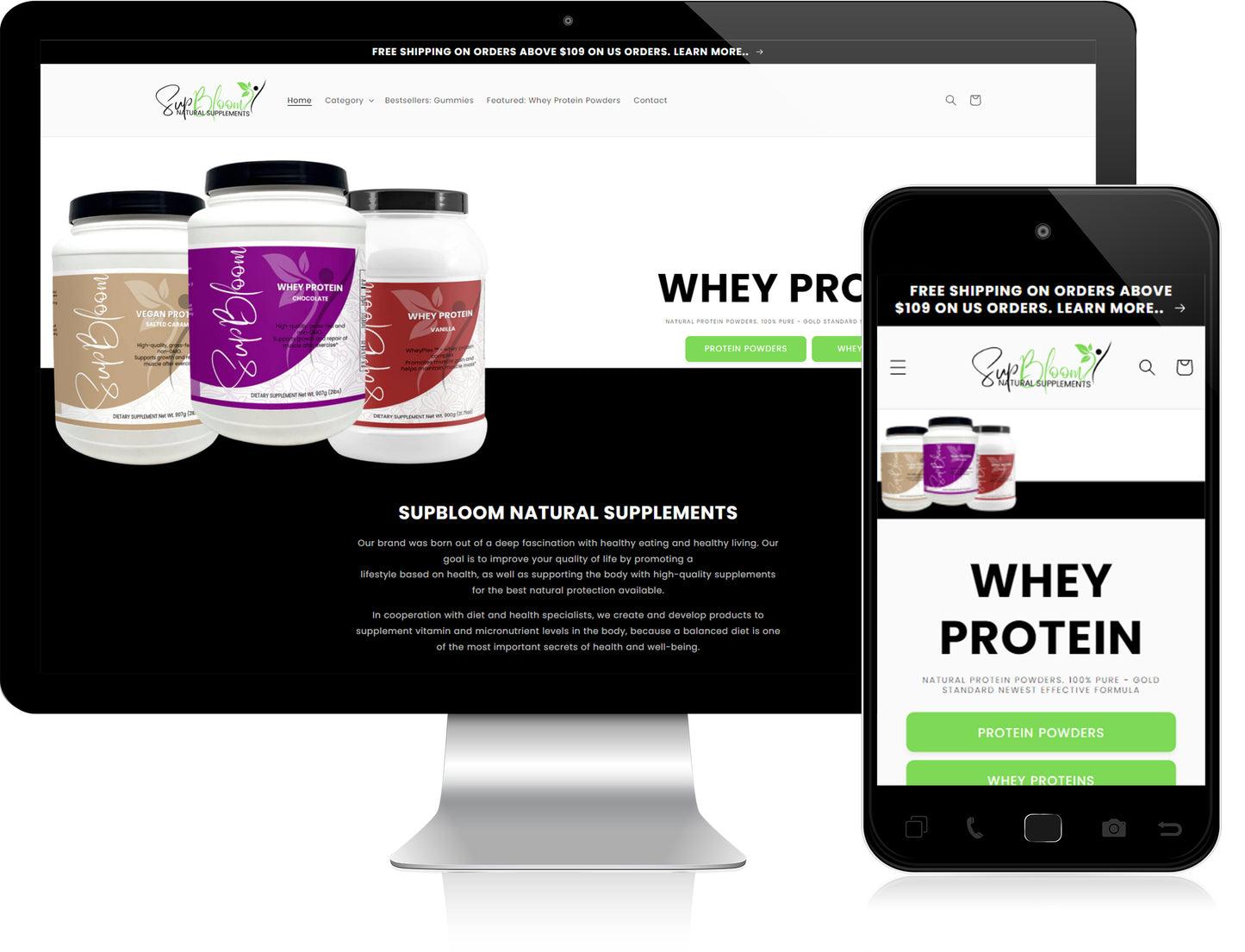 Start a Vitamin & Supplement Brand for only $99/month

Unlimited Store Design
Change your store design or niche at anytime. Just submit a request and our team will work with you to revamp your store. Sell coffee, cosmetics, clothing, shoes, vitamins, supplements and so much more. All included in your membership.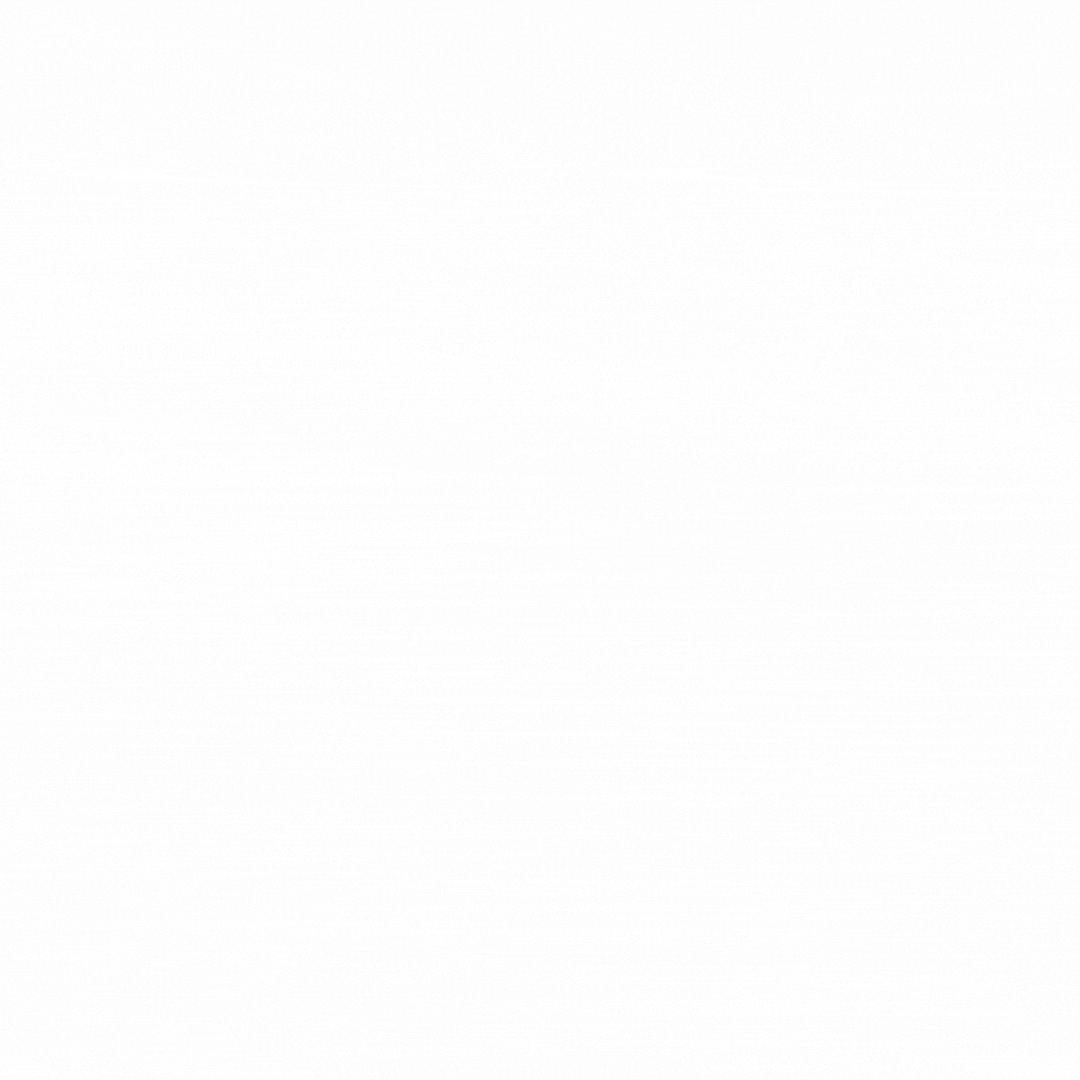 Unlimited Graphic Design
Social Media ads, website graphics, logos and so much more. Just submit a request & our team will deliver your custom designs within 24 hours.
Here's what you get for $99/month
✓ Design & Setup Your Store and Logo For You
✓ Register & Install a .com Domain of Your Choice
✓ Customize your Product Packaging
✓ Fill your Store With High-Quality Products Sourced from Trusted Suppliers
✓ Premium Support & Coaching
✓ Unlimited Store Revisions
✓ Anytime you want to try a different niche, with an active membership, you can choose from any of our available templates, and our team will build it for you. So if after some time your coffee store isn't working out, you can easily switch to vitamins, cosmetics, fashion etc and no extra cost to you.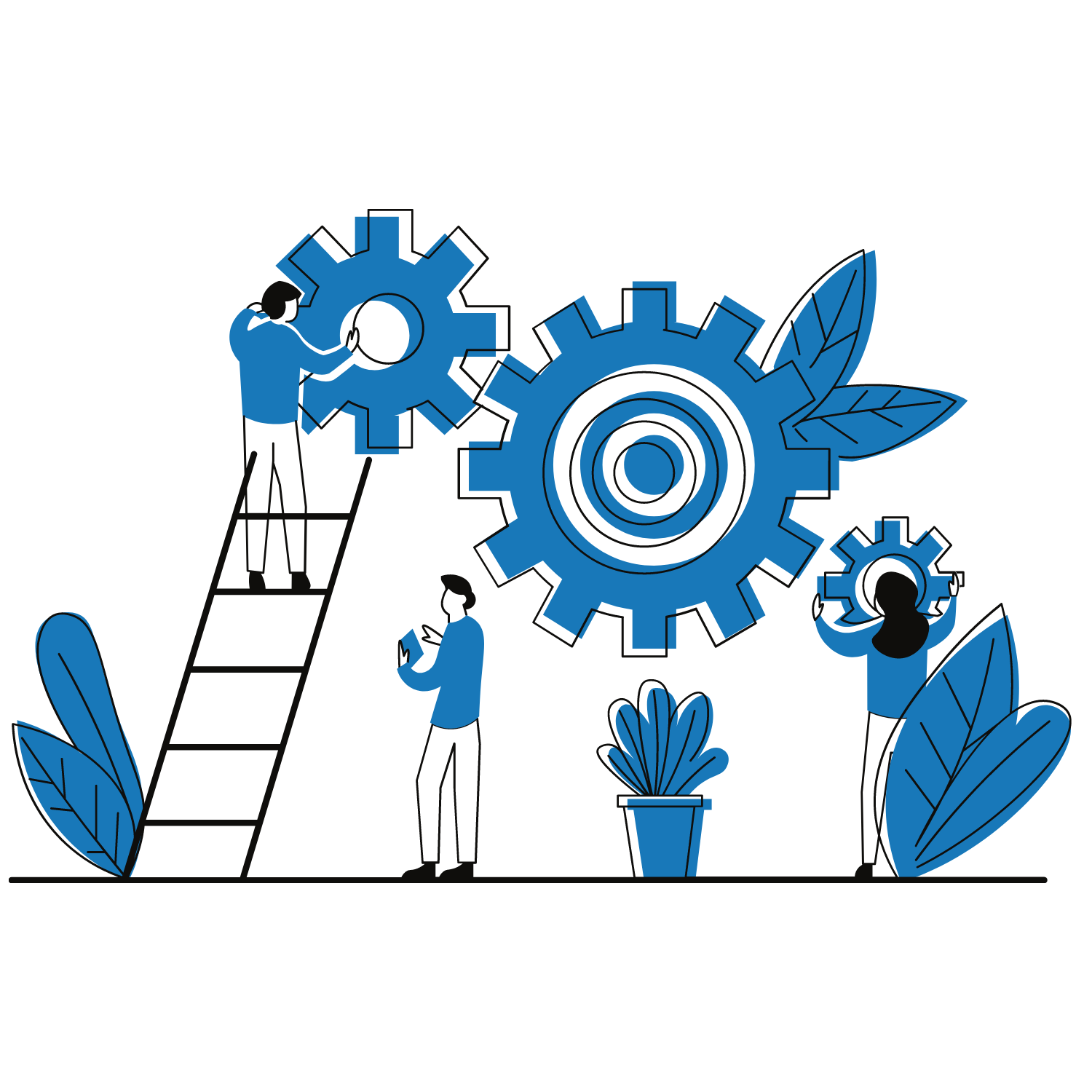 What are the monthly fees for this store? 
$29 per month for Shopify Subscription
$99 per month for a DropshipForSale Subscription
A total of $128/month which can be canceled at any time. 

Don't fancy our demo store design? No problem! Our team can work with you to build the store of your dreams, for no additional cost. Just place your order today and let our team know that you want a custom store design!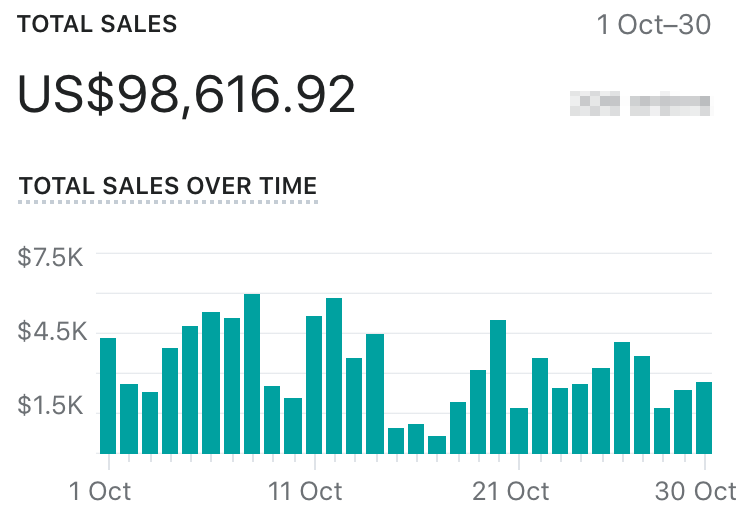 Barbara's Story.
"I highly recommend DropshipForSale. They helped me launch my store. In October 2021 my store almost did $100,000 in sales. If you're wondering whether or not you should give it a go, just do it"
Frequently Asked Questions 
About the Process

Can I use my own pricing for supplements and vitamins?
Yes, you're fully in charge of the pricing, so you can set any markup you deem fit. We have some of the best base pricing for dropshipping supplements in this industry which means you can offer great deals for your followers while making a profit.
Is it safe to order private label supplements?
Yes. We vet our suppliers and they offer quality products. We also check if the products are GMP certified and list the information on product pages. The supplement label templates we use are made in accordance with the FDA supplement labeling requirements.
Do you ship globally and what's the cost of shipping?
We ship to the USA, the UK, and the European Union countries and we can reach your customers in 2-3 days after dispatch. That's because we have warehouses in the USA and Europe. The shipping fee is weight-based and starts from $3.50. You will find all these details in the supplier app.
 What are your shipping times?
We have a daily pick-up from USPS at 2 pm Central Time and a UPS pick-up (Monday through Friday only) at 3 pm Central Time. In-stock orders are generally shipped within 1 to 3 business days.
Will my customers know the products come from a supplier?
No, all products will be shipped with your company logo and name.
Do I need to have a credit card on file to sell your products?
Before the supplier can fulfill any orders, you will need to have a valid credit card on file. Until then, customers will be able to place orders, but they will not ship any orders until we have a valid card on file.
Also, if a payment fails after a valid credit card is put on file, that merchandise will not ship until a valid payment method has been updated and the merchandise has been paid for.
What is the average shipping time for when a customer places an order
Orders ship within 3 business days and are shipped via USPS, UPS or FEDEX.
 How can I contact my supplier?
When you receive your online store, you can contact the supplier via live chat on the app. 
Will my customers know I am dropshipping?

No, each of your customers will only see your brand & logo with no indication that it came from a dropshipping supplier. It looks like it came directly from you!
What payment methods can I accept?

Allow your customers to pay for products on your site with their Credit/Debit Card or PayPal. If a customer chooses their card, the funds will be transferred automatically to your bank account.
Can I run this store outside of the US?

Yes! You can run this store from anywhere in the world. USA, Canada, Europe, United Kingdom, Asia, Africa, UAE, Your Local Coffee Shop, The Moon - it doesn't matter where you are!
I want to sell something other than supplements, can you help?

Of course! We have over 20 different store niches available. You can sell everything from cosmetics to coffee, clothing to handbags and everything in between. See our entire list here.