Regular price
$ 199.00 USD
Regular price
$ 199.00 USD
Sale price
$ 199.00 USD
Unit price
per
/month
Visit Live Demo
Starting an online business can be stressful and time consuming. It can take the average person anywhere from 2 weeks to 2 months to finish building an online store. That's where we come in! Our team of designers are experts!
DropshipForSale was founded to make it easy to launch your website (usually within 24 hours!) Follow these three easy steps.
Step 1 - Choose a niche that you're interested in and complete your order.
Step 2 -

 

After you purchase, we'll send you a form that you can fill out. If you already have an active Shopify store, enter your store URL. If you want to start a new store, give us your desired business name. 
Step 3 -

 

Our team will get to work building your store! 
24 Hour Handover Delivery 
Our team will have your branded store completed within 24 hours. You will receive an email in your inbox where you can create an account to your new store. We will then transfer ownership & you can launch your store!

Make Opportunities, Take The Next Step!
 Create your own brand.

 We connect your store with suppliers.

 We load your store full of trending products.

 We deliver your store within 24 hours.

 Social media marketing guide included.
 No design or coding skills needed.

Accept Credit/Debit Cards, Apple Pay, Google Pay & PayPal
Allow your customers to pay for products on your site with their Credit/Debit Card or PayPal. If a customer chooses their card, the funds will be transferred automatically to your bank account.
Fulfil your Orders with One Click
When you receive an order in your store, you simply click "Order Product" & pay the supplier the wholesale price & they will immediately ship the product straight to your customer for free. It's magical! Say goodbye to those trips to the post office! 🎉
Earn Extra Income
Earn extra monthly passive income by selling products on your own online store. Some people even go on to make it their full time job. It's totally up to you how much time and energy you want to invest. 
It's YOUR Store
We no longer have access once we transfer ownership. You are the 100% legal owner of the store. You can change everything and anything on the store, including products, pricing, pages, domains etc. You can easily add more products from reputable suppliers.
We're a part of the Shopify Partner Program. You can be rest assured that you're in good hands! We build stores on a daily basis and we optimize our stores to make it easy for visitors to convert. 
Information About The Sale
 Getting Started Guide.

 24 Hour Transfer Of Store. 

 Easily Customize Site and Product Pricing.
Gain access to reputable suppliers instantly. Once you purchase this store, you're ready to start selling. Once a customer places an order on your site, you simply pay your supplier and your supplier will ship the product straight to your customer and you keep the profit. 
Costs
Like any business venture, it does take some upfront investment to get started. Thankfully that investment is significantly reduced thanks to dropshipping! You don't have to buy stock upfront like traditional retail models. We pride ourselves on being 100% transparent with our pricing, so here is a list of fees you will incur. Some are optional (but recommended!)
$199 (One Off Payment) - Ready Made Store, Fully Optimized For Sales & Delivered To You Within 24 Hours.
$29 (Per Month) - Website Hosting On The Shopify Platform.
$30 (Per Year) - Domain Registration. eg: yourwebsite.com

 

(Optional)
$20 (One Off Payment) - Our Team Can Design A Professional Logo & Install It In Your Store.

 

(Optional)
Got questions before signing up? Schedule a free consultation phone call with our experts here
View full details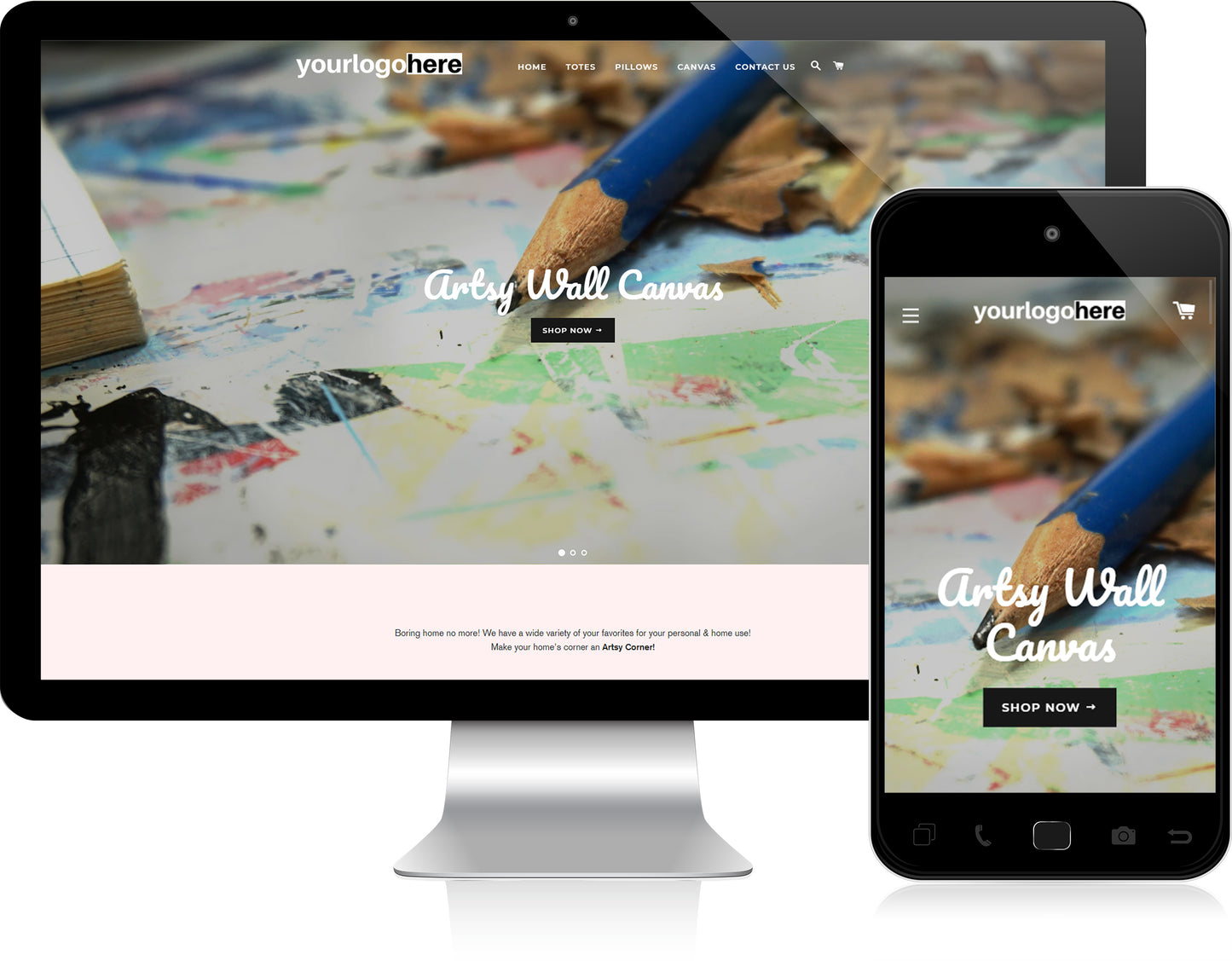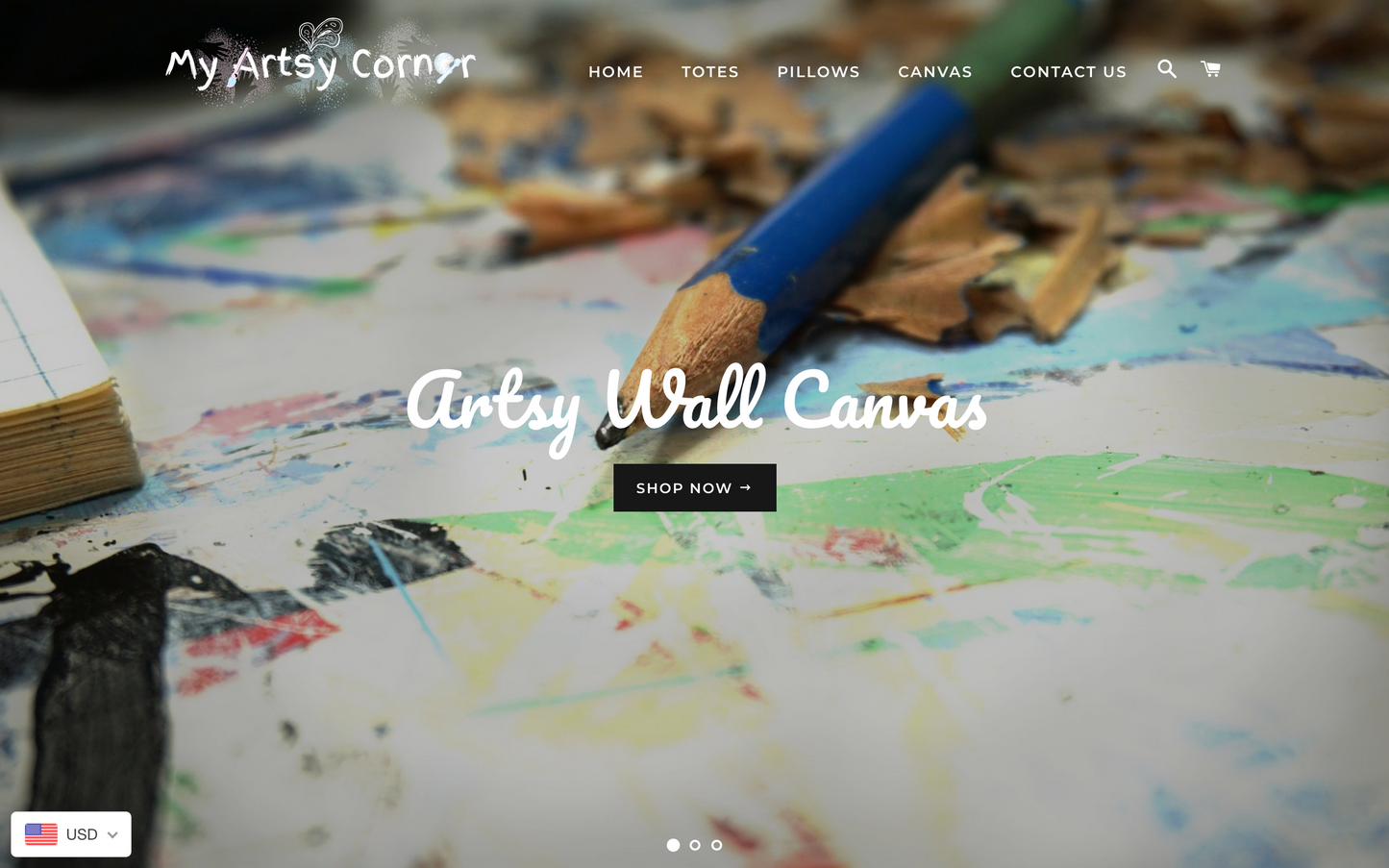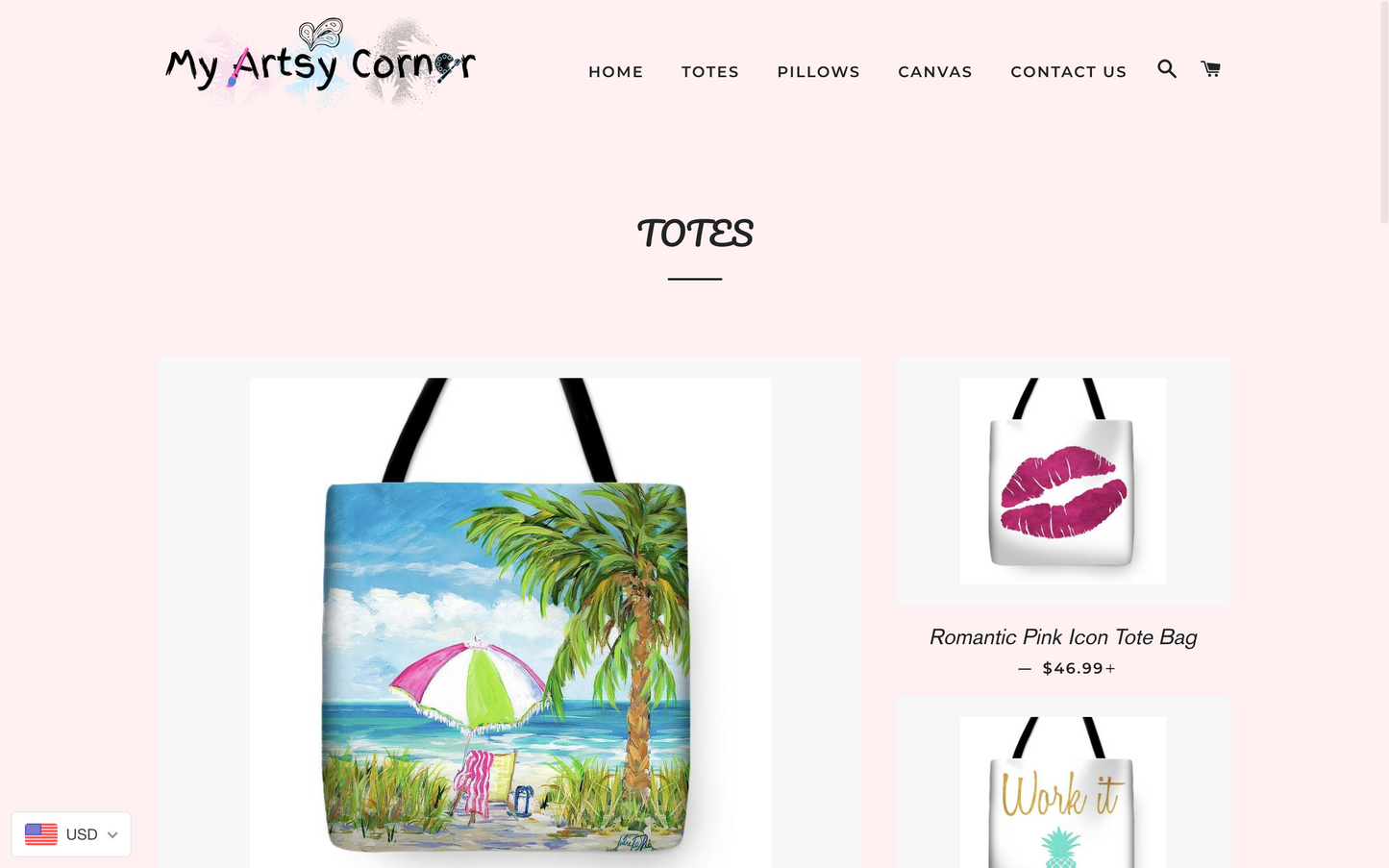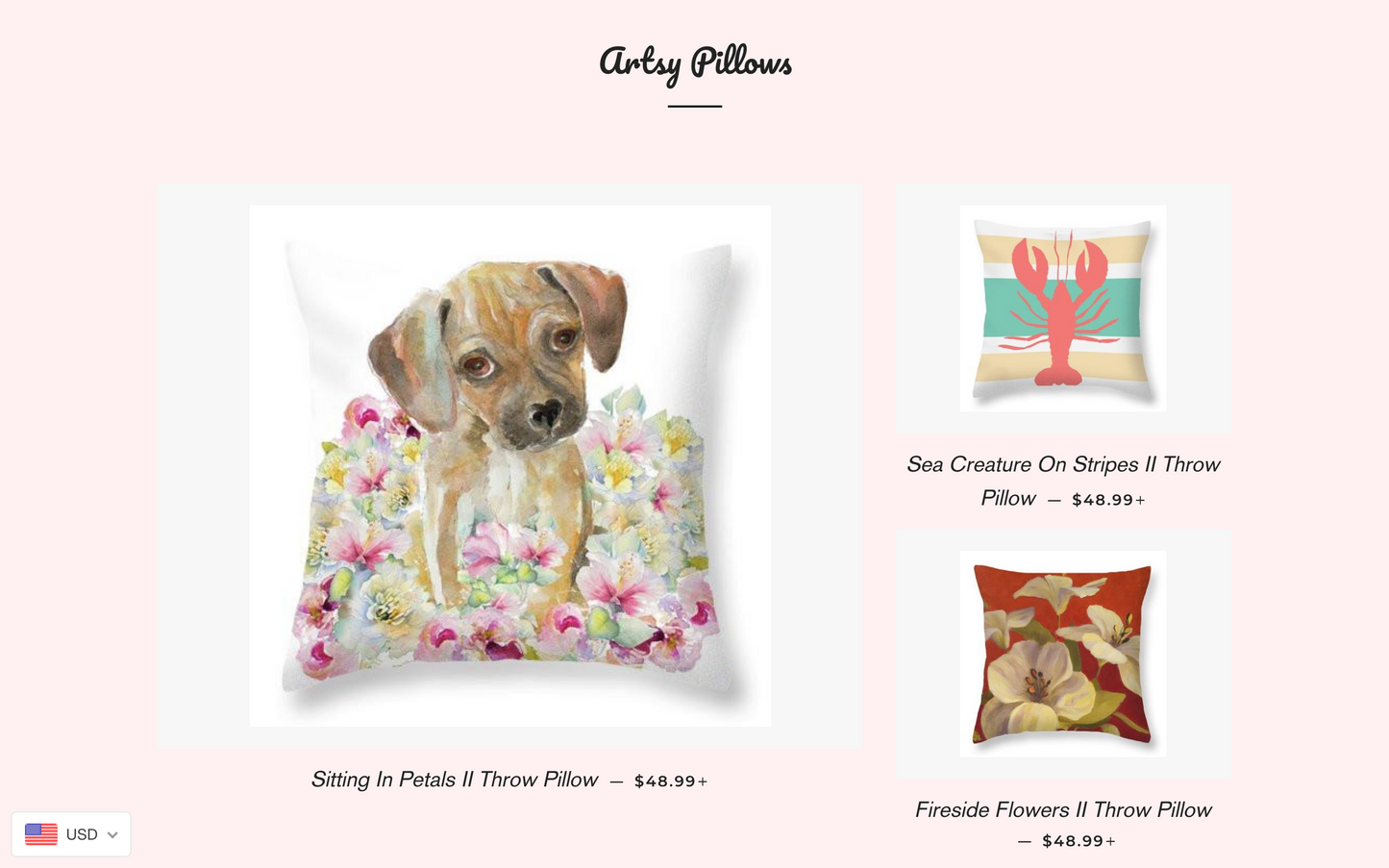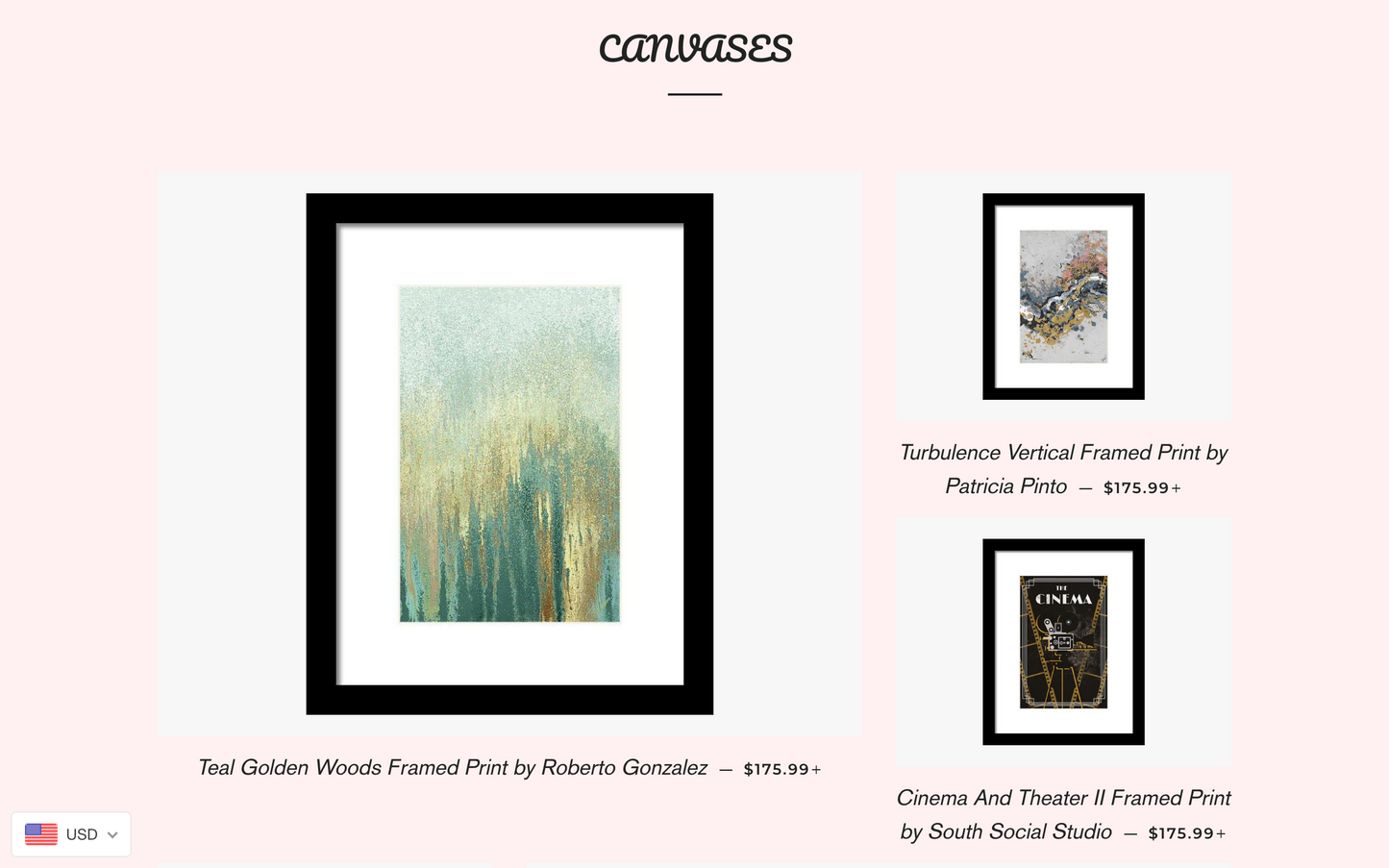 Start selling your own Personal Decor products for only $99/mo
Here's what you get for $99/month ..
✓ Premium Support
✓ Unlimited Store Revisions
✓ Our superstar customer support team will be there to answer any questions you have about your new store or marketing.
✓ Anytime you want to try a different niche, with an active membership, you can choose from any store in our Build A Store collection, and our team will build it for you, for free.

In the first month, we will ..
✓ design and set up your store and logo for you
✓ register and install a .com domain of your choice
✓ customize your product packaging with your own logo (if applicable)
✓ load your store full of high-quality products sourced from trusted suppliers
✓ build and deliver your store within 24-48 hours
✓ answer any questions and inquiry about your store
What is Dropshipping and Why Should You Do It?

A dropshipper allows you to sell products without holding any inventory. Never risk your money by purchasing large quantities upfront. Never waste time looking for a place to hold your inventory or worry about packing orders to ship out. A dropshipping business takes away all the operations so you can focus on making money through sales and marketing. It is simple... you sell it, we'll take care of the rest.

Will my customers know I am dropshipping?

No, each of your customers will only see your brand & logo with no indication that it came from a dropshipping supplier. It looks like it came directly from you!

Accept Credit/Debit Cards, Apple Pay, Google Pay & PayPal

Allow your customers to pay for products on your site with their Credit/Debit Card or PayPal. If a customer chooses their card, the funds will be transferred automatically to your bank account.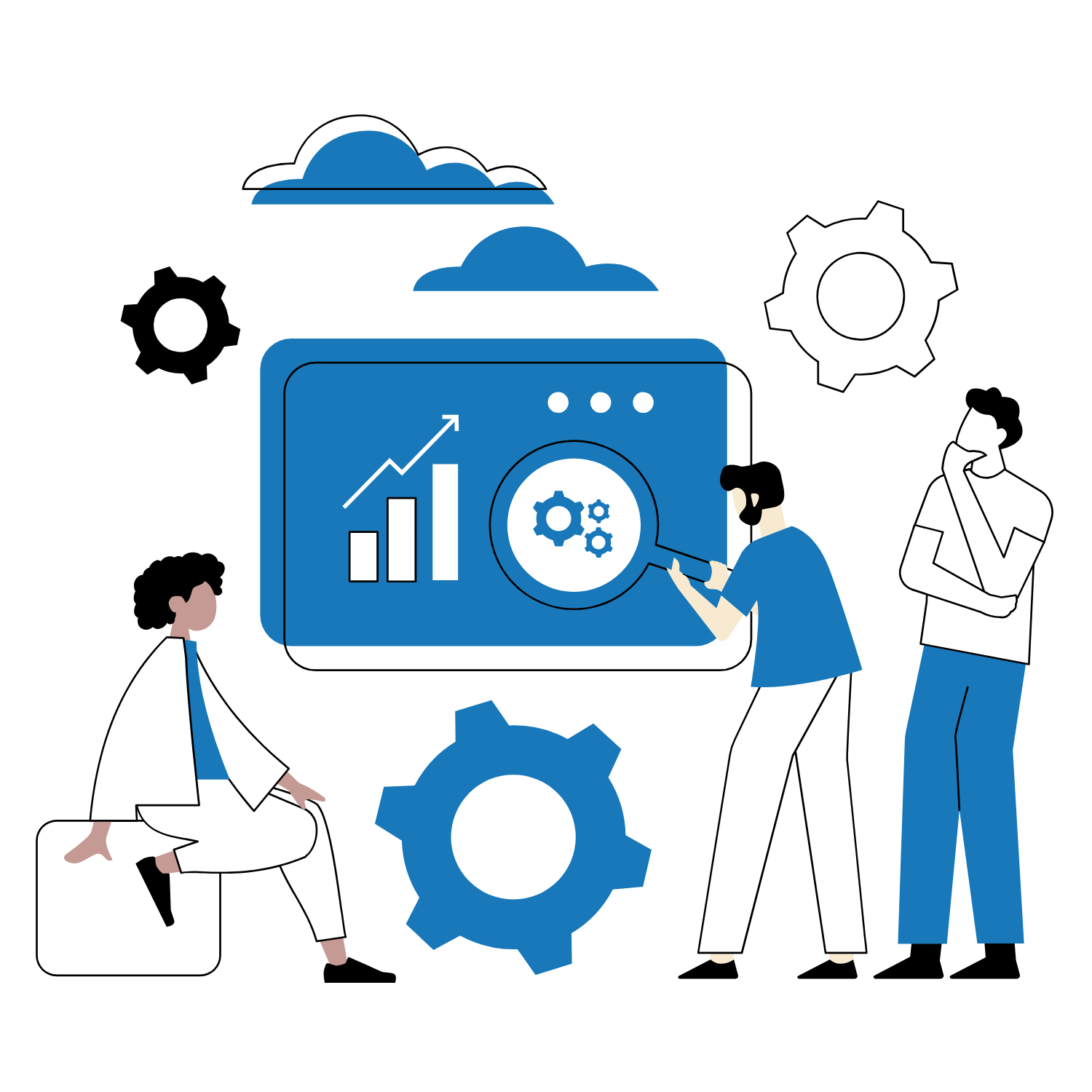 Example Personal Decor Product Sale in USD.
Your Production Cost: $30.99
Your Retail Price: $59.99
Your Profit Per Sale: $20.99
From 3 daily orders, you'll earn $1,844.10 monthly.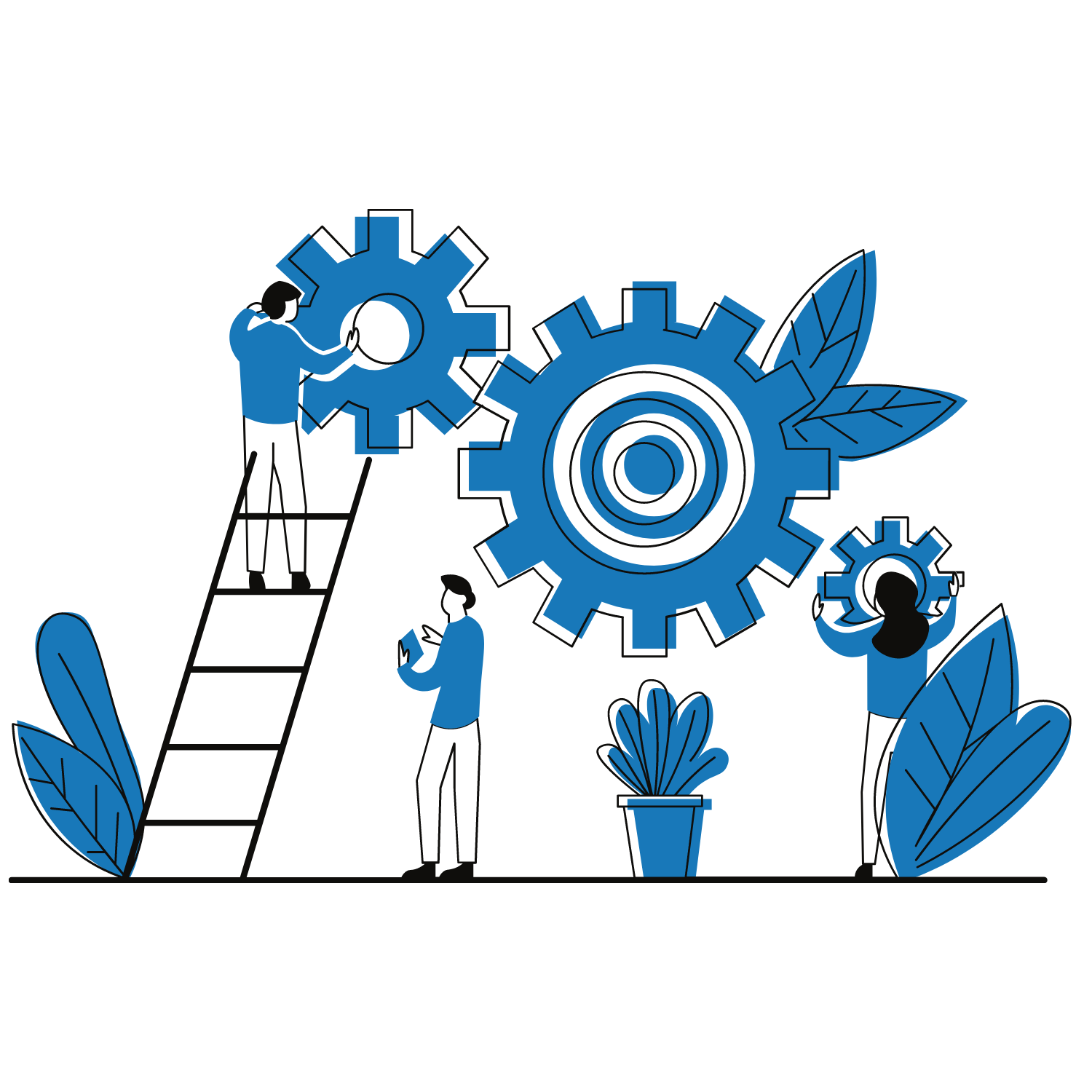 What are the monthly fees for this store? 
$29 per month for Shopify Subscription
$99 per month for a DropshipForSale Subscription
A total of $/month which can be canceled at any time. (on our Essential Plan)
Frequently Asked Questions